The extra mile comes as standard with Prime Auto Glass And Tinting, but don't take our word for that check out our customer reviews below.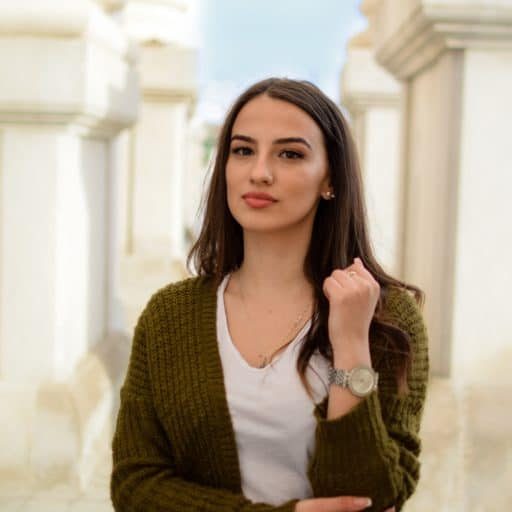 "These guys are awesome! I asked for a quote to tint some of the front-facing windows in my home. They called and quoted me and within a week the job was done. The light in the room is lovely and we have more privacy from people passing by to boot"
Jodi Smith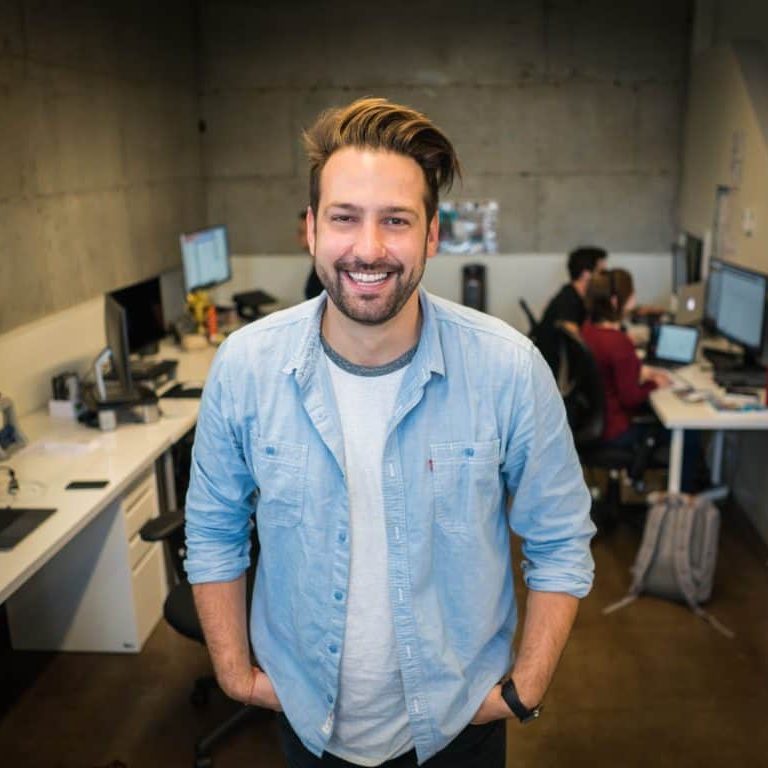 "I can't thank Prime Auto Glass enough. One morning on the way to work I had my windshield chipped by a stone that flew up on the freeway. I called them and they came to my workplace the same day. When I drove home that night you would not know the windshield had ever been chipped."
Dan Dukes
Want to know more about our products and services?
Call (613) 619-0640